Customer Referral Program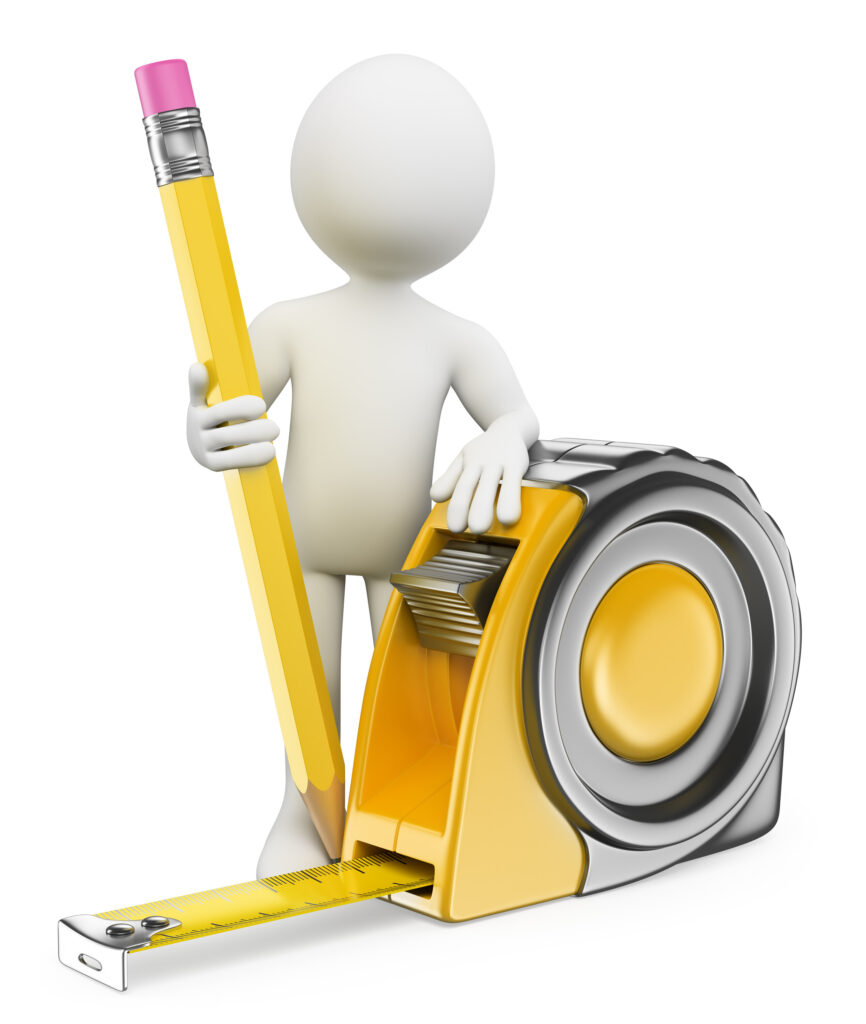 Our Customers are Our Billboards and Commercials.

We invite you to share your experience with your friends, family and neighbors. Simply complete the form below and if your referral also becomes a HomeRite Customer we will send you a $500 Gift Card.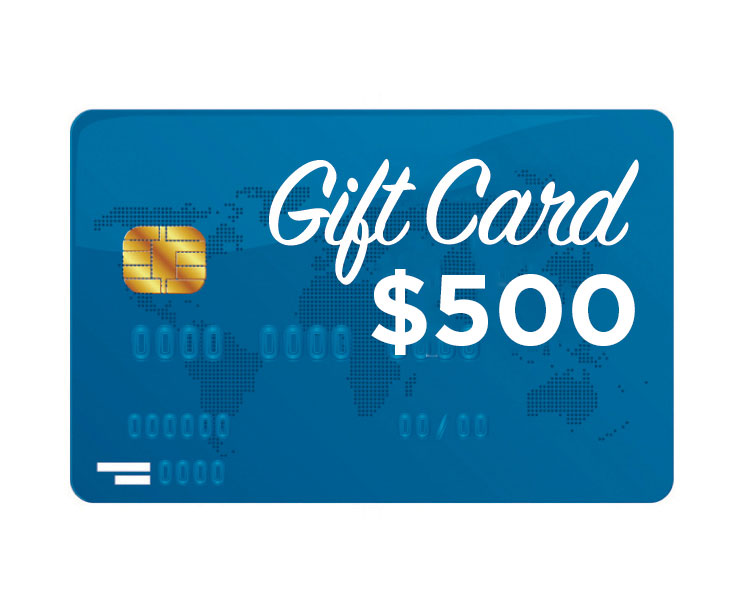 *To qualify, the referral must be a new customer and purchase windows, doors or siding from HomeRite during a rolling calendar year.
**In the event we receive multiple referrals, only the first referral will be credited.