Our Process & FAQs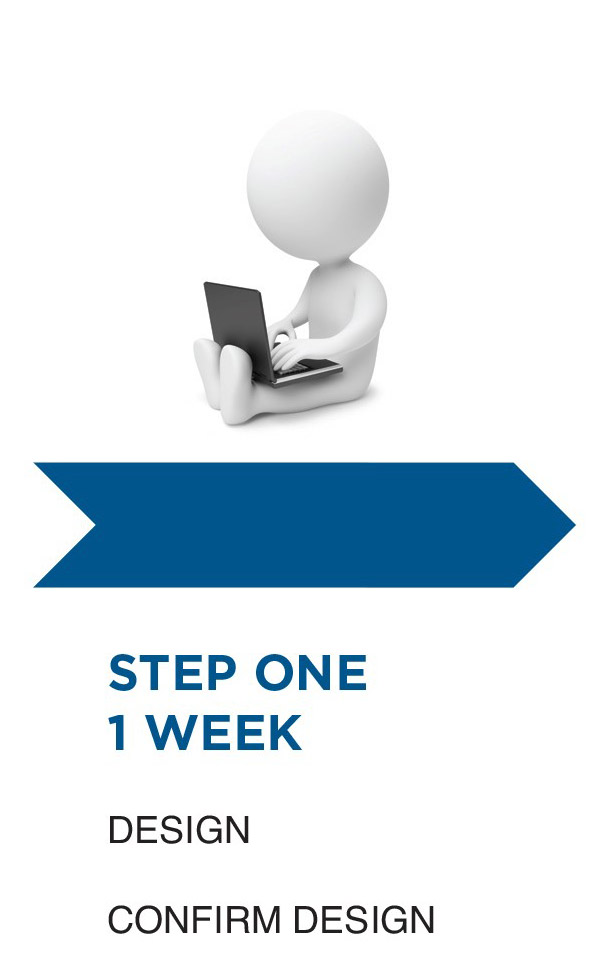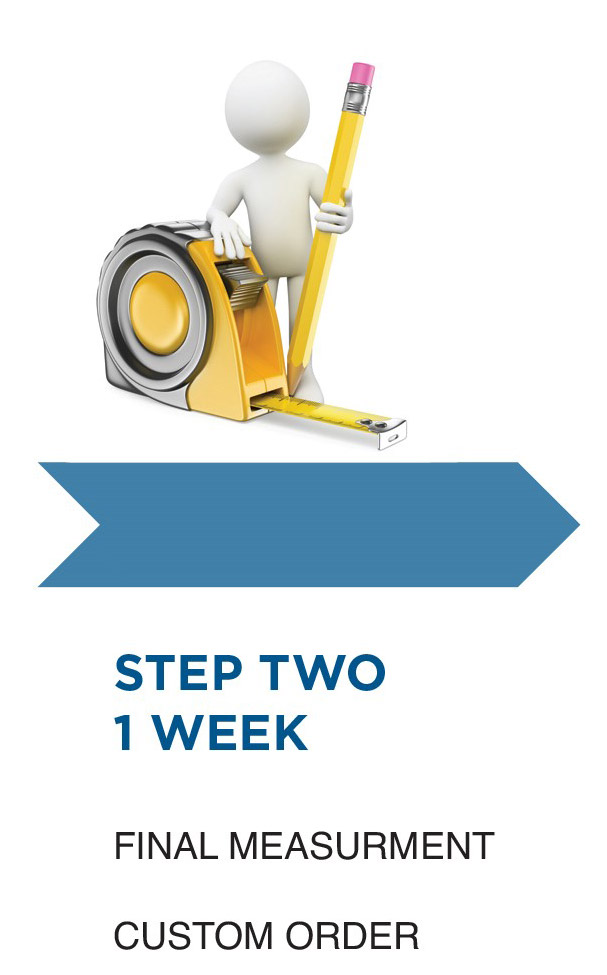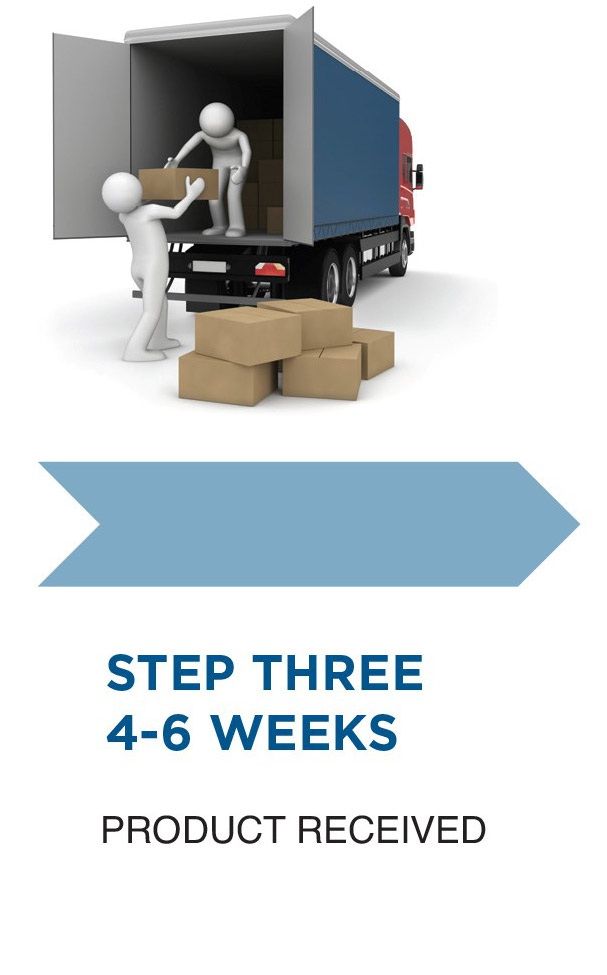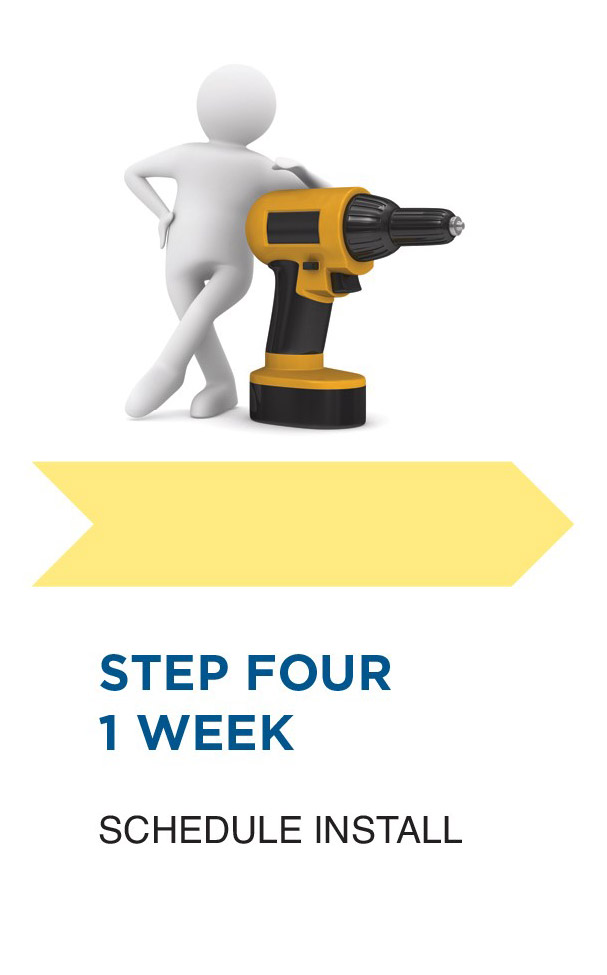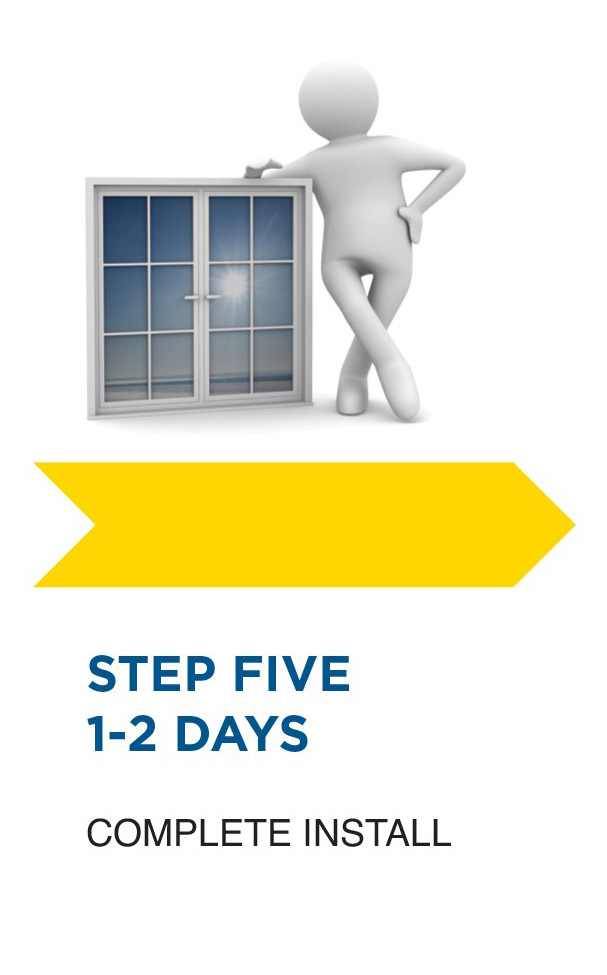 Our Proven Approach
When you work with HomeRite, we'll walk you through the following steps to ensure your project is completed in a timely manner:
Details – Your Project Manager will work with you to gather everything from you that we need for your project. We will ensure we understand your goals for the project, your expected timeline, the budget you need to work in, and your overall vision for the project.
Design – Your Project Manager will work with you to customize your project to include all your feedback. You will also benefit from our years of professional experience to ensure the best price and outcome for your project.
Budget – We will provide a price for the entire project. If that price fits your budget, great! If not, we will work with you to revise the design to fit your budget.
Project Schedule – Your Project Manager will work with you and our team to schedule the project so that it fits with your timeline. No matter if you need it done quickly or over a longer period of time, we'll have you covered.
---
Do you subcontract installers?
HomeRite utilizes professional, contracted, installers to perform all installations. Each installer is screened and background checked, to ensure our customer's safety. Our goal is to deliver the best installation possible, as the warranty rests with our HomeRite windows and doors.
---
What is the lead time from the time I purchase until the job is complete?
From the time we execute the contract, it generally takes about 4-6 weeks to receive the product and another week to 10 days to get the install scheduled and completed.
---
What are the payment terms?
We collect 1/2 at the time of the contract signing and the remainder the day we finish.
---
What type of disruptions could we run into?
Generally speaking, rain is the only thing that really stops us. Any other disruption can/will be handle through the course of the installation.
---
What type of warranty will come with the windows?
There's a lifetime, transferable, warranty on all the parts and pieces, along with seal failures and glass breakage. We also offer a lifetime warranty on the installation. The warranty is transferable ONE time
---
Do you offer financing?
HomeRite offers a number of financing options to meet your project goals.
---
Do you follow CDC guidelines?
Yes
---
Disposal?
HomeRite includes a $125 disposal and set up fee to every job. We'll take all the trash with us on a daily basis.
---
Length of time in business?
13 years.