Our Process & FAQs
Are you curious about the approach we follow? Or do you have a question about your next project? We'd love to help!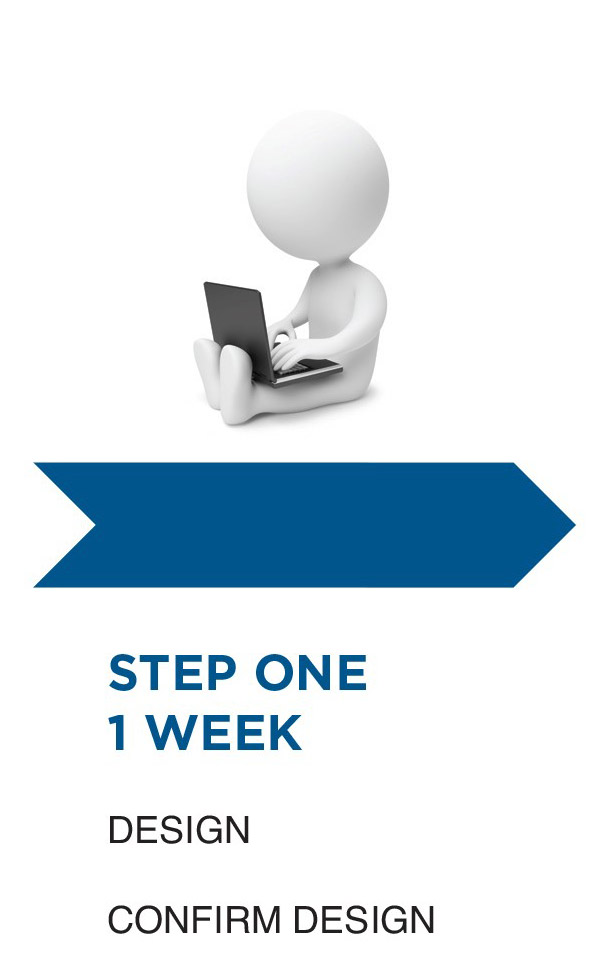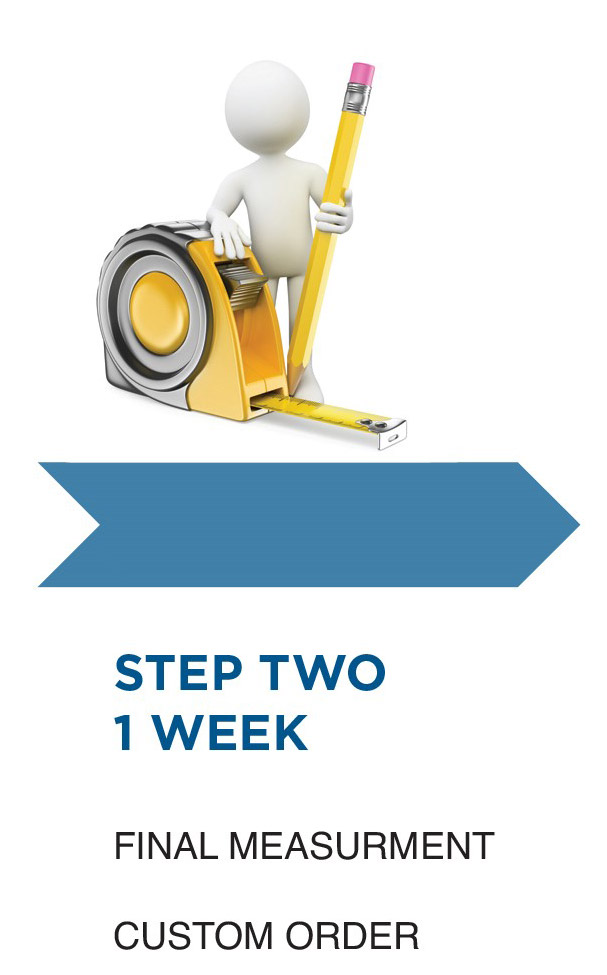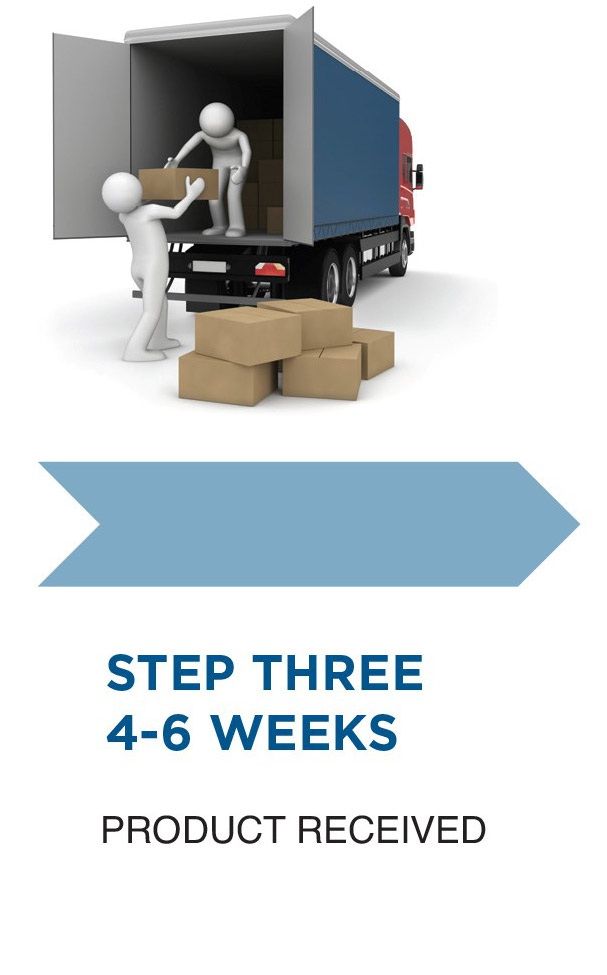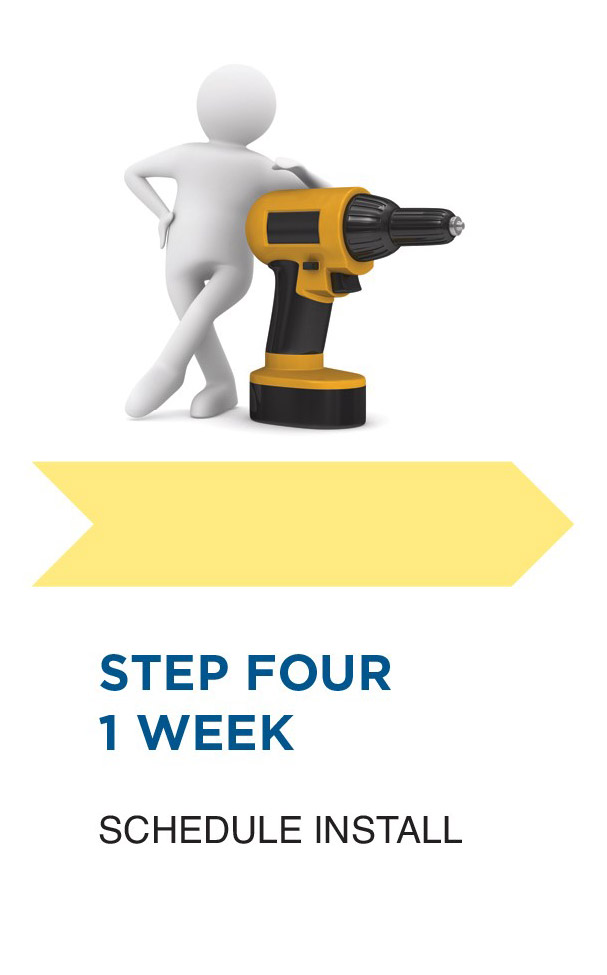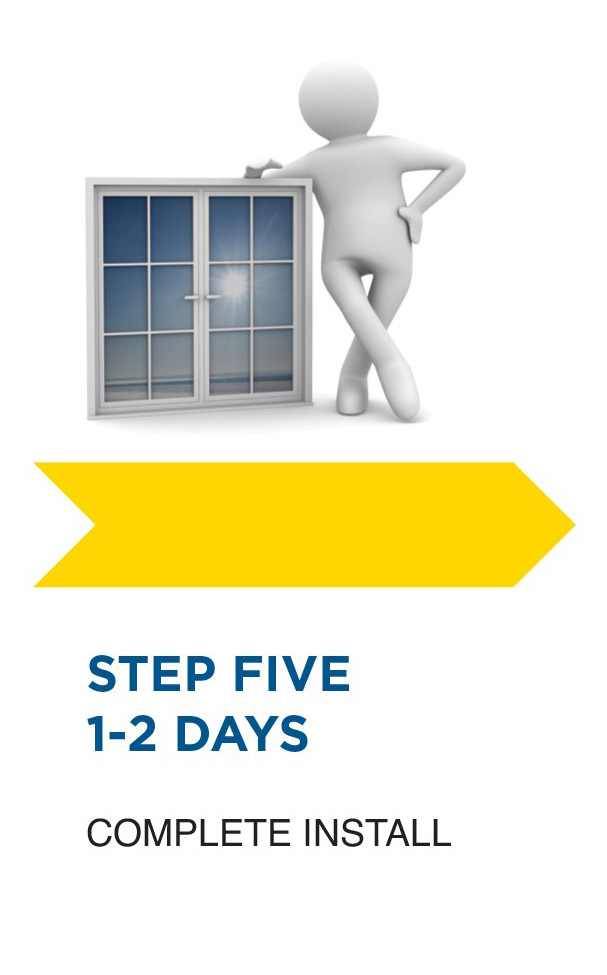 Our Proven Approach
When you work with HomeRite, we'll walk you through the following steps to ensure your project is completed in a timely manner:
Details – Your Project manager will work with you to gather everything from you that we need for your project. We will ensure we understand your goals for the project, your expected timeline, the budget you need to work on and your overall vision for the project.
Design – Your Project manager will work with you to customize your project to include all your feedback. You will also benefit from our years of professional experience to ensure your project's best price and outcome.
Budget – We will provide a price for the entire project. If that price fits your budget, great! If not, we will work with you to revise the design to fit your budget.
Project Schedule – Your Project manager will work with you and our team to schedule the project to fit your timeline. Whether you need it done quickly or over a more extended period, we'll have you covered.
---
Most Common Questions Customers Ask
At HomeRite, we pride ourselves on assisting our customers throughout the project process. We want you to be pleased from beginning to end. If you have any questions about your new project, have a look at this FAQ page or feel free to contact us.
---
Do you subcontract installers?
HomeRite utilizes professional, contracted installers to perform all installations, and all our contractors are certified by the Architectural Manufacturers Association (AAMA). AMMA sets the performance criteria for the entire window and door industry, meaning that AAMA-certified installers are uniquely qualified to ensure your installation is up to standard.
---
How long does it take to complete a project?
You can expect to work with the following timeline:
We will receive your product within two to four weeks after finalizing the contract.
Your installation will be scheduled and completed between a week to 10 days after we receive the product.
---
Which products would best fit my home?
If you are unsure which doors or windows would work best for you, schedule a consultation with one of our project managers. Our managers can meet with you in person or online to discuss our products' functionality and assist with your project. Rest assured, we do not rely on high-pressure sales tactics. We'd rather get to know you and find the best way to meet your needs.
---
What are the payment terms?
You can pay 50% of the price when you sign the contract and the remaining amount on the last day of installation.
We also offer an array of financing options to choose from.
---
What type of disruptions could we run into?
Few interferences stand in our way. Generally speaking, rainy weather is the only thing that could dampen our progress, but for the most part, we're ready to handle disruptions throughout the installation.
---
What type of warranty will come with the windows?
HomeRite proudly presents you with worry-free warranties for your peace of mind. We offer a:
Lifetime Limited Warranty: Get coverage for the window parts and pieces, protecting you against manufacturer's defects. This warranty is transferable.
Lifetime Glass Breakage Warranty: This option covers seal failures and glass breakage and is transferable to subsequent owners.
Lifetime Installation Warranty: This warranty can be transferred once.
Please get in touch for more information and details.
---
Do you offer financing?
At HomeRite, we offer several financing options so you can meet your project goals. To give you the freedom to work on a variety of projects, we've taken special care to craft financing options that offer maximum flexibility. Apart from providing finance for home projects, we also finance projects that are outside your home, like detached garages.
Contact us to find out more about our financing offers.
---
Do you follow CDC guidelines?
For your safety, we adhere to the CDC guidelines.
---
Do you dispose of waste?
HomeRite includes a $125 disposal and set-up fee for every job. We'll remove trash and construction waste throughout the installation process daily to keep your living space orderly.
---
How long has HomeRite been in business?
HomeRite has been in business for over 15 years, and we've built this company on our guiding values of honesty, integrity and professionalism.
Throughout our years in business, we're proud to have been there for our clients- every step of the way. We will be there for you as well. We'll guide you through the project scope — step by step. HomeRite will also reach out to you after the installation to ensure that everything went smoothly, and we'll follow up after a year to check that your product is functioning well.