Meet with a Project Manager
Schedule Today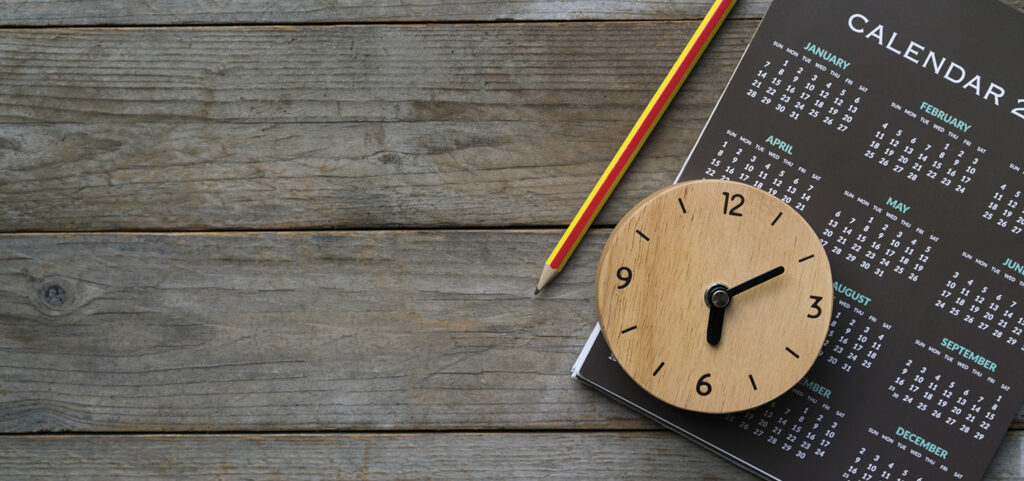 Schedule an in-home or virtual appointment with our expert Project Managers at HomeRite of Harrisburg.
Not sure which of our doors or windows best meets your needs? Schedule an in-home appointment with one of our expert Project Managers.
Here at HomeRite, we want to make your window installation in Harrisburg, PA, or door replacement project as easy as possible for you. With our Shop Online feature, you can simply select the number of windows you need for your project and schedule a walkthrough right from the comfort of your home! Once you do that, one of our representatives will come out to verify the final measurements, and you'll be good to go.
Our Shop Online feature is an excellent option for experienced customers who already have a good understanding of what they want to accomplish with their project. Many companies in our industry will provide high-pressure sales tactics, but not us! We believe getting to know you and understanding your vision will lead to a successful project and a satisfied customer.
It's because of this that we have Project Managers available to assist you with your project. Our Project Managers can meet with you in person, in your home, or through a Zoom meeting—whatever works best for you. However we meet with you, you can rest assured knowing that your project is our top priority.
"We met Andy on a Saturday at our home and discussed numerous options. No pressure sells. We spoke to the HomeRite crew several times over two months prior to making decision. One month later the job was completed."

– Brent K.
"HomeRite replaced interior doors and ten windows for me. They were very punctual, neat, and efficient. We had some of the coldest temperatures during the work and yet they were the utmost professionals."

– Wendy M.
"We met with HomeRite about design, construction and price and they were able to offer suggestions and a reasonable price. The work was done in a timely manner and with quality workmanship. We are thrilled with the outcome."

– Kathy S.
Our Proven Approach
When you work with HomeRite, we'll walk you through the following steps to ensure your project is completed in a timely manner:
Details – Your Project Manager will work with you to gather everything from you that we need for your project. We will ensure we understand your goals for the project, your expected timeline, the budget you need to work in, and your overall vision for the project.
Design – Your Project Manager will work with you to customize your project to include all your feedback. You will also benefit from our years of professional experience to ensure the best price and outcome for your project.
Budget – We will provide a price for the entire project. If that price fits your budget, great! If not, we will work with you to revise the design to fit your budget.
Project Schedule – Your Project Manager will work with you and our team to schedule the project so that it fits with your timeline. No matter if you need it done quickly or over a longer period of time, we'll have you covered.